Welcome to the only event on the East Coast for sourcing finished apparel

Apparel Sourcing USA provides apparel brands, retailers, wholesalers and independent design firms a dedicated sourcing marketplace for finding the best international apparel manufacturers.

What can you expect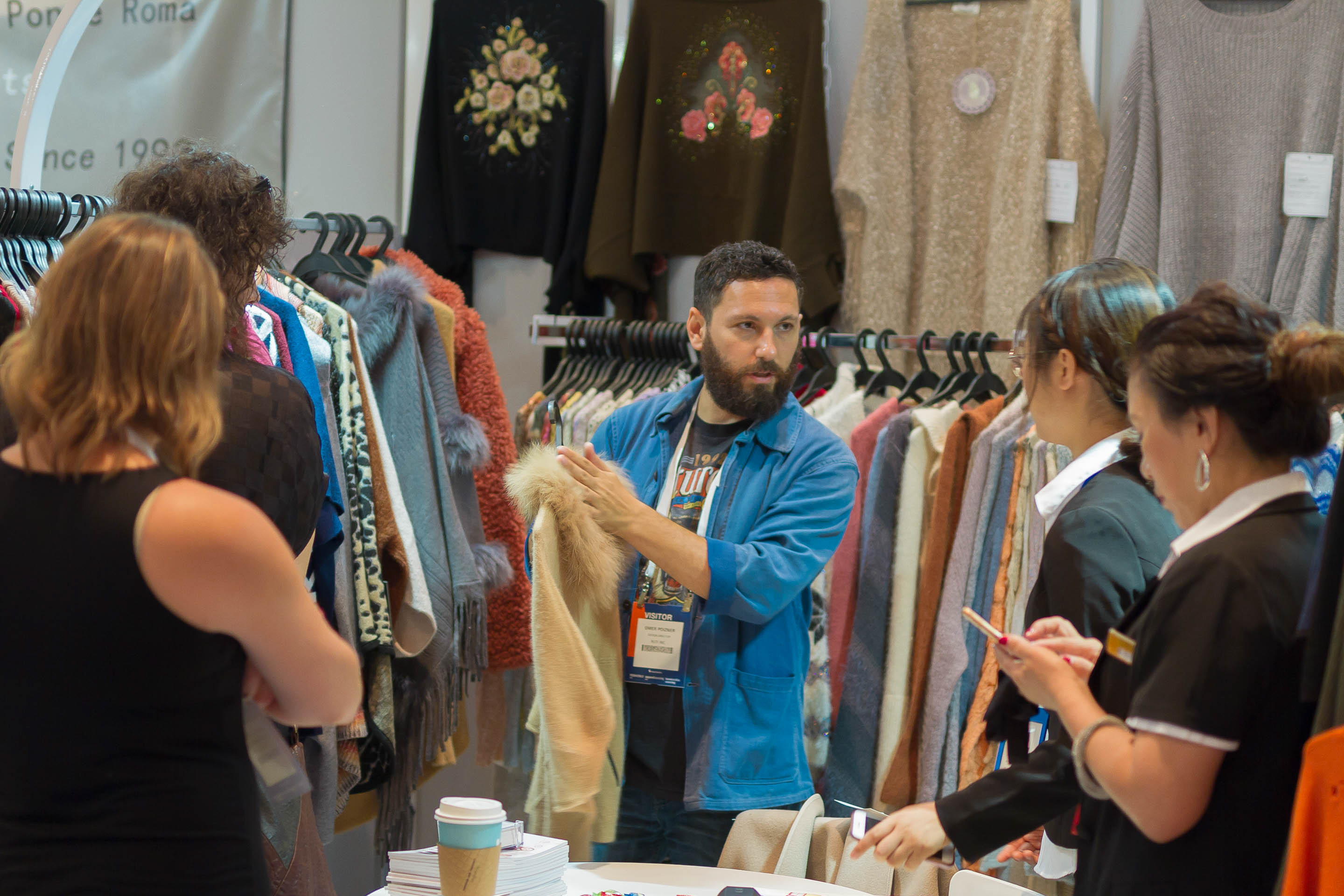 Knowledge: Visitors can gain not only direct access to a large variety of international suppliers and products on Apparel Sourcing USA show floor but can also enjoy plentiful educational opportunities through the Seminar Series (organized by Lenzing Fibers).
Networking: Share insight, do business and connect with other retailers, designers and brands across the show floor in meetings, meet-ups, seminars and chats. 
Trends: Discover what is new and trending for Winter 2020. Visitors will have the opportunity to take a peek into the newest color and textile offerings for the next season.
Diversity: Apparel Sourcing USA is a dedicated marketplace showcasing contract manufacturing, finished apparel and private label services from the best international manufacturers. 
"Our experience in Apparel Sourcing was great! All booths were so neat and perfectly organized."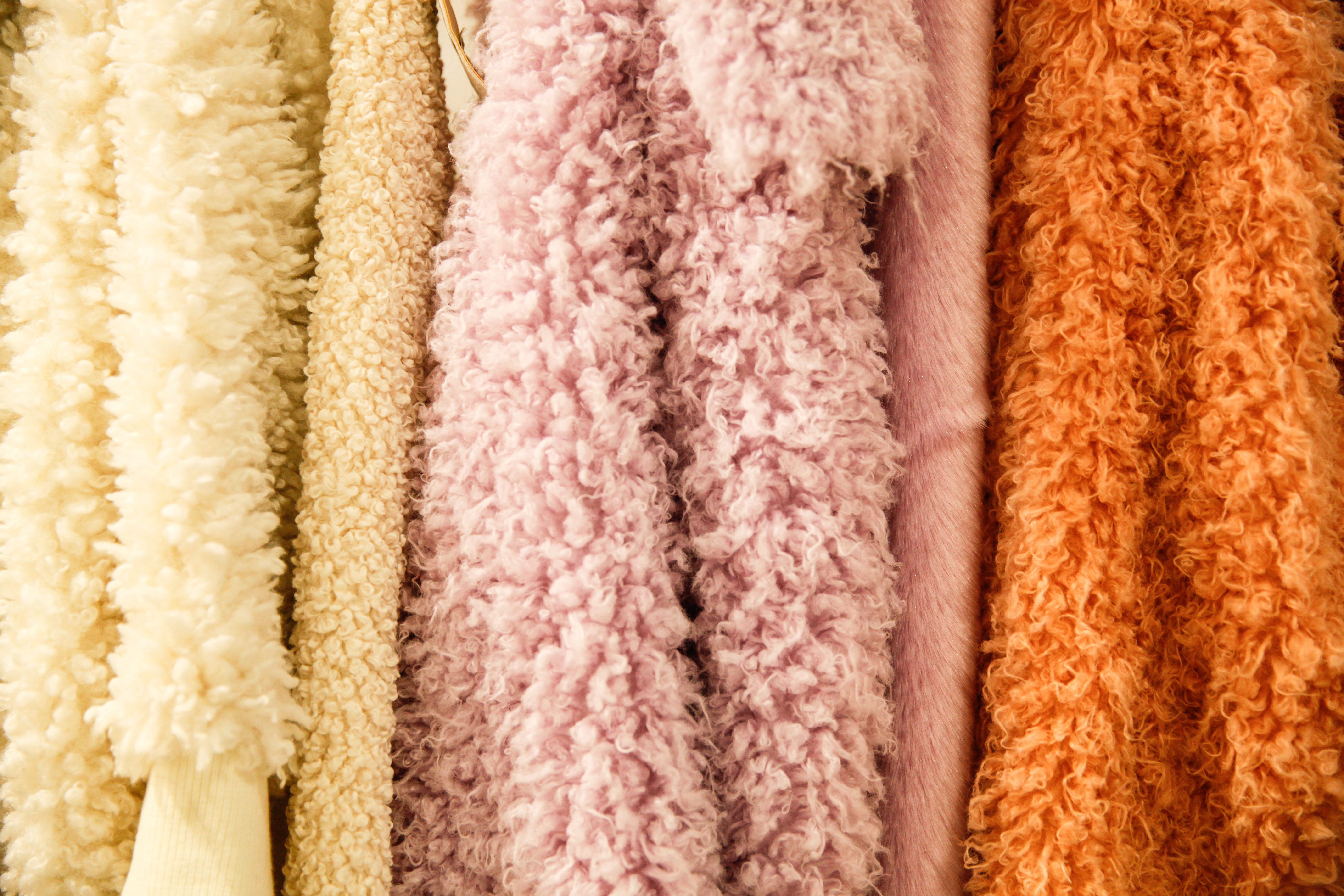 In Summer 2019
Apparel Sourcing USA welcomed more than 790 attendees from 28 countries and over 240 exhibitors.
Apparel Sourcing USA Highlights