Apparel Sourcing USA is a dedicated marketplace showcasing exhibitor specialities from an assortment of product categories.

Product Groups

As one of the only events on the East Coast to focus on sourcing finished apparel, contract manufacturing, and private label development, the show provides attendees direct access to suppliers specializing in ready-to-wear and accessories for men, women, and children.

Activewear
Polo Shirts/Shirting
Knits/Tops
Sweaters
Dresses
Suiting
Ties/Ascot
Denim
Pants/Bottoms
Loungewear/Sleepwear
Intimates/Shapewear
Socks/Hosiery
Gloves
Outerwear/Coats
Hats/Headwear
Swimwear/Resortwear
Uniforms/Workwear
Jewelry
Shawls/Scarves
Labels
Show directory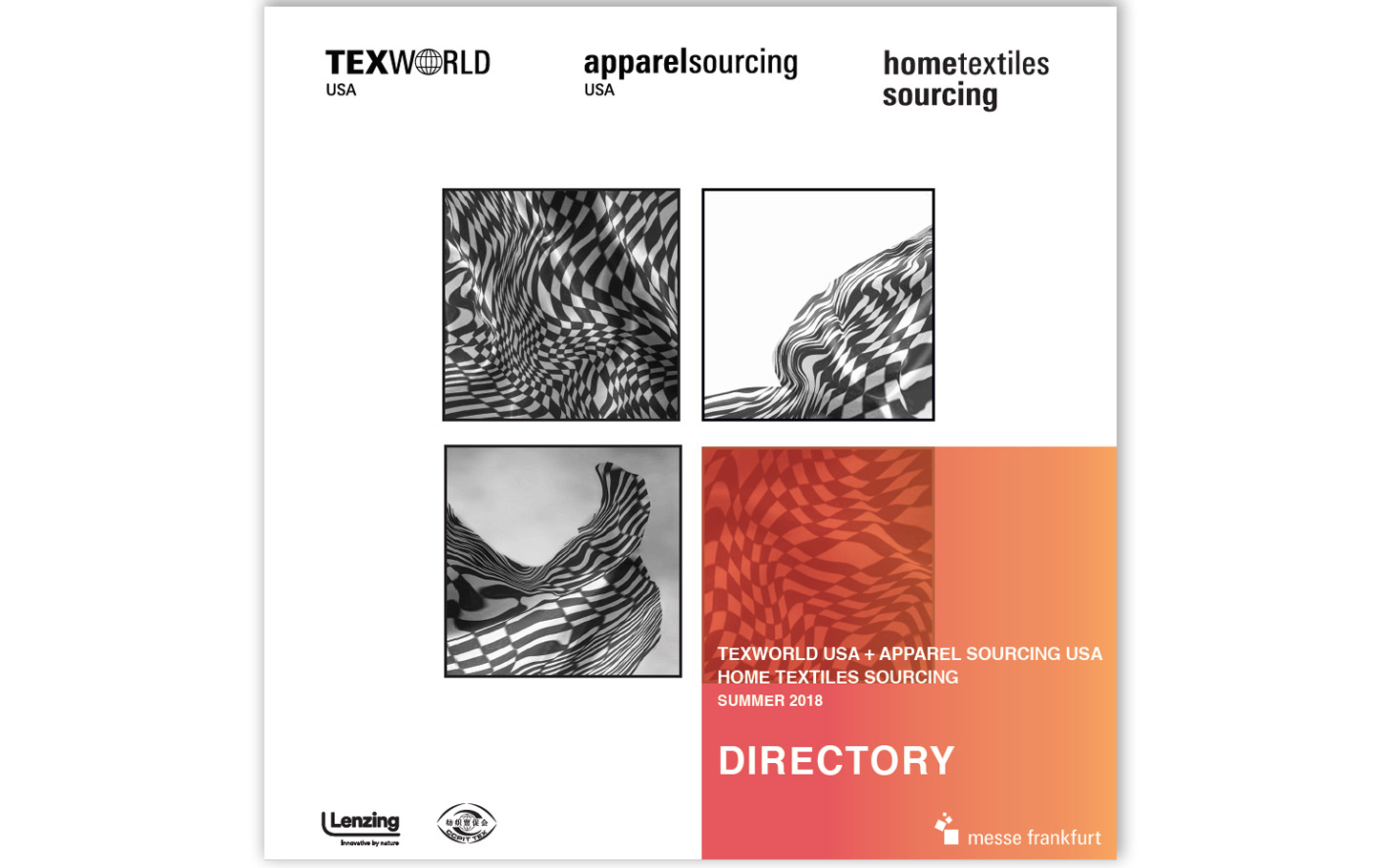 Review our Summer 2018 show directory complete with guide on everything you need to know about the exhibitors who participated at our Summer 2018 show.