JULY 21 – 23, 2020 • NEW YORK CITY

A brand new upscale experience at Apparel Sourcing USA and Texworld USA featuring suppliers and manufacturers offering high-end products.

Check back soon for updates on the Summer 2020 edition!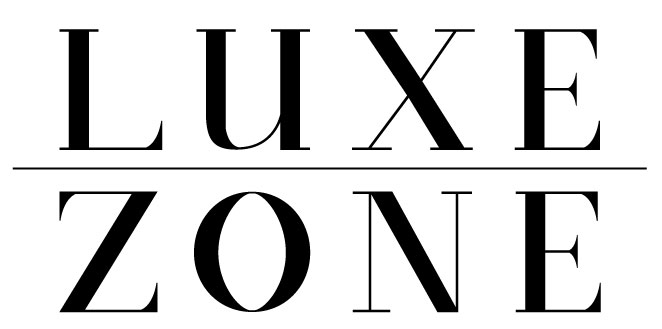 In an effort to provide attendees an upscale sourcing platform, Texworld USA, co-located with Apparel Sourcing USA, is introducing a brand new concept for the Summer 2020 show edition. The inaugural Luxe Zone will create a premium experience for attendees and will feature high-caliber exhibitors that are carefully examined and selected. Exhibitions in the Luxe Zone are solely for suppliers who manufacture and market textiles, garments and products sold under a prestigious marque and are engineered to be suitable for high-fashion looks; suppliers whose portfolios have been approved by our Selection Committee; and are exhibiting to enhance the overall offerings of Texworld USA. Meeting one or several of the criteria mentioned below is not acceptable for a portfolio to be approved. Candidates must refer to and provide information pertaining to each criteria in their submissions.
In order to be featured in the Texworld USA Luxe Zone, all Texworld USA and Apparel Sourcing USA exhibitors must match the upscale quality, innovation, technical abilities, presentation, and production requirement criteria carefully analyzed by the Selection Committee. If an exhibitor meets all of these requirements, they are guaranteed admission to the Luxe Zone, where they will have access to domestic and international buyers, along with fashion industry professionals from around the globe.
The selection process is done by a New York Selection Committee.
The following criteria is evaluated in the selection process:
PRICE POINT in the luxe market falls between $5-10+
QUALITY and composition of fabrics are engineered to be suitable for high-fashion looks and are original products. The fiber choice may still include cotton, rayon, polyester, as well as silk, wool, and more, but could include a special weaving or finishing technique. A company with several collections within the same corporation must detail in its application all product lines to be presented. The applicant may be refused the right to present one or more collections if they do not meet the necessary criteria.
BRANDING is developed through reputation, experience, and identity. Buyers are able to recognize who they are and the market they represent. The applicant may not be involved in lawsuits with reputable exhibitors, or any buyers at Texworld USA, especially regarding counterfeiting. Conversely, original designs must be supported through the applicants' portfolio.
PRESENTATION of textiles through a curated collection each season.
PRODUCTION requirements in the Luxe Zone are more flexible in general, due to its ability to execute smaller minimums and quick turnaround times. Production equipment remains at a prestigious level in order to have the capability to meet domestic and international demands.