There are now more opportunities than ever for international suppliers and domestic buyers to connect this fall. Texworld NYC, Apparel Sourcing NYC and LA Textile, California's premier destination for textile, design and production sourcing are joining forces to bring world-class textile, apparel and accessories manufacturers from around the globe together – all on the West Coast. Housed in the newly renovated space in the California Market Center and right in the heart of the LA Fashion District, you won't want to miss this event.
Learn more.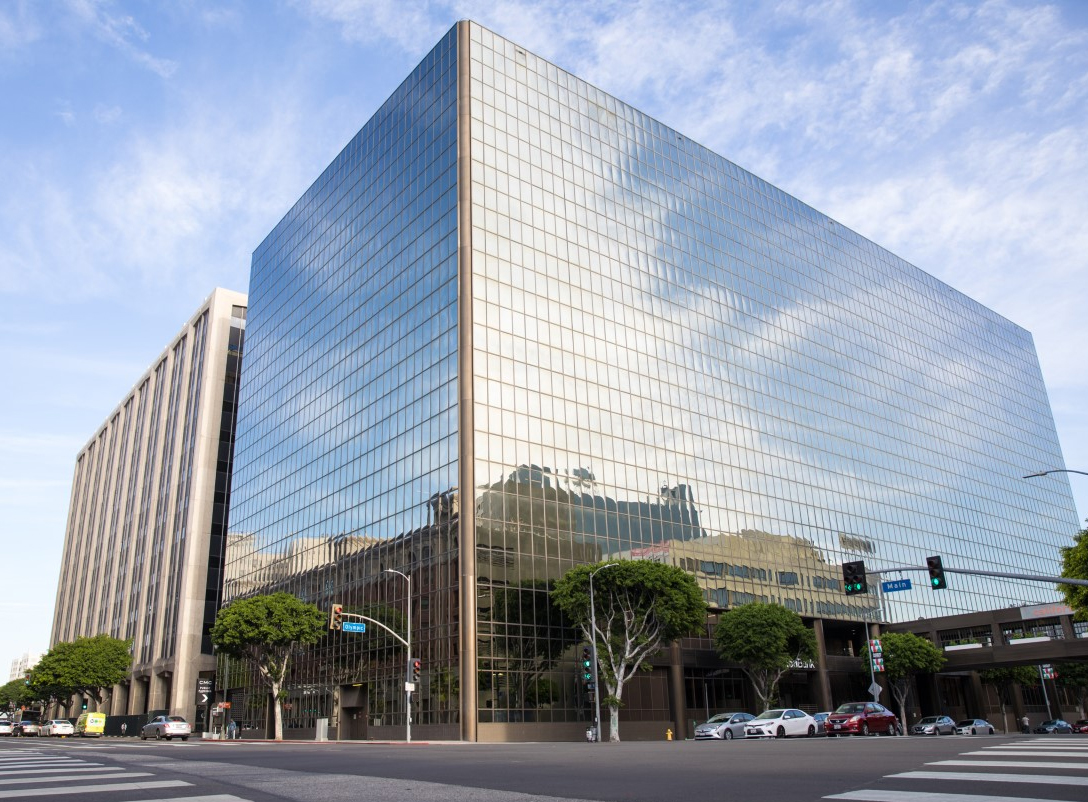 SHOW DATES:
September 29-October 1, 2021
VENUE:
California Market Center
The Loft on 10C
Building C Entrance:
155 East Olympic Blvd
Los Angeles CA 90015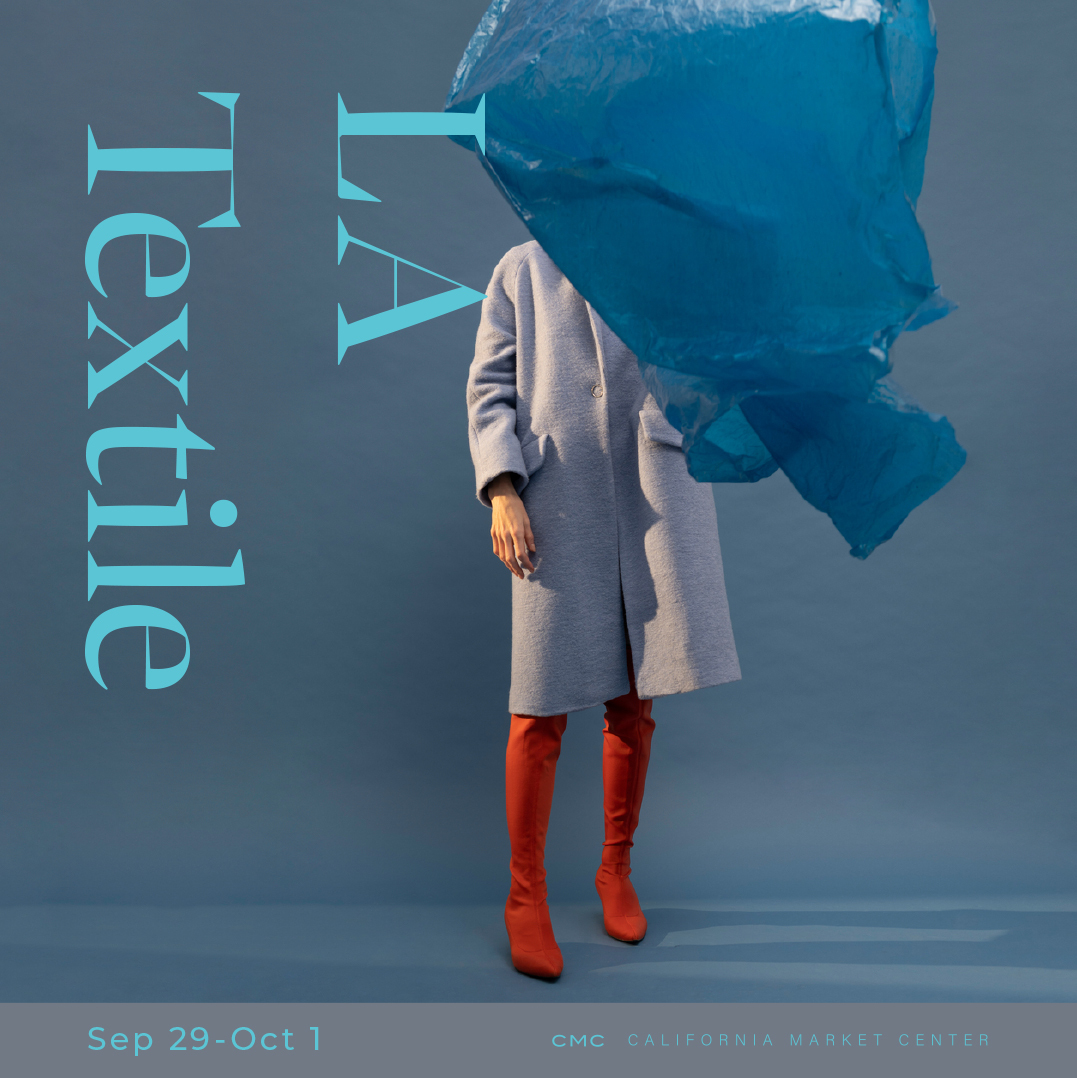 ABOUT CALIFORNIA MARKET CENTER:
Located in the heart of downtown's Fashion District, California Market Center is the hub of LA's fashion and creative communities, home to showrooms, events, creative offices, and businesses catering to the DTLA community.
Acquired by Brookfield Properties in 2018, CMC is in the midst of an exciting $170-million redevelopment. As of January 2020, fashion showrooms and events have a new home in the CMC's newly renovated Building C while Buildings A & B close to the public for renovation, relaunching in 2021 as a revitalized, mixed-use campus.
As the fashion industry's central marketplace and events venue on the West Coast, CMC is host to a year-long calendar of trade events, including LA Market Week, LA Kids Market, LA Majors Market, and LA Men's Market; and is the producer of LA Textile and Label Array.
| | | | | |
| --- | --- | --- | --- | --- |
| Exhibitor |   | Country |   | Main Product Category |
| Atlas Denim Tekstil Sanayi ve Ticaret |   | Turkey |   | Denim |
| Far East Textile (Hong Kong) Co., Ltd. |   | Hong Kong |   | Silk |
| F-House Co., Ltd. |   | China |   | Knits/Wovens |
| Ilshin Heungsan Co. |   | Korea |   | Knits/Wovens |
| ImpexV |   | India |   | Cotton |
| Interfashion |   | US |   | Knits/Wovens |
| Intishine Store Sac |   | Peru |   | Footwear |
| Korea Textile Center |   | Korea |   | Association |
| Koza Textile |   | Turkey |   | Cotton |
| Searock Apparels Ltd. |   | Bangladesh |   | Pants/Bottoms |
| Shenzhen Tianze Textile Co., Ltd. |   | China |   | Cotton |